Things I Learned from Running a Spartan Race
June 7, 2016
/
/
Comments Off

on Things I Learned from Running a Spartan Race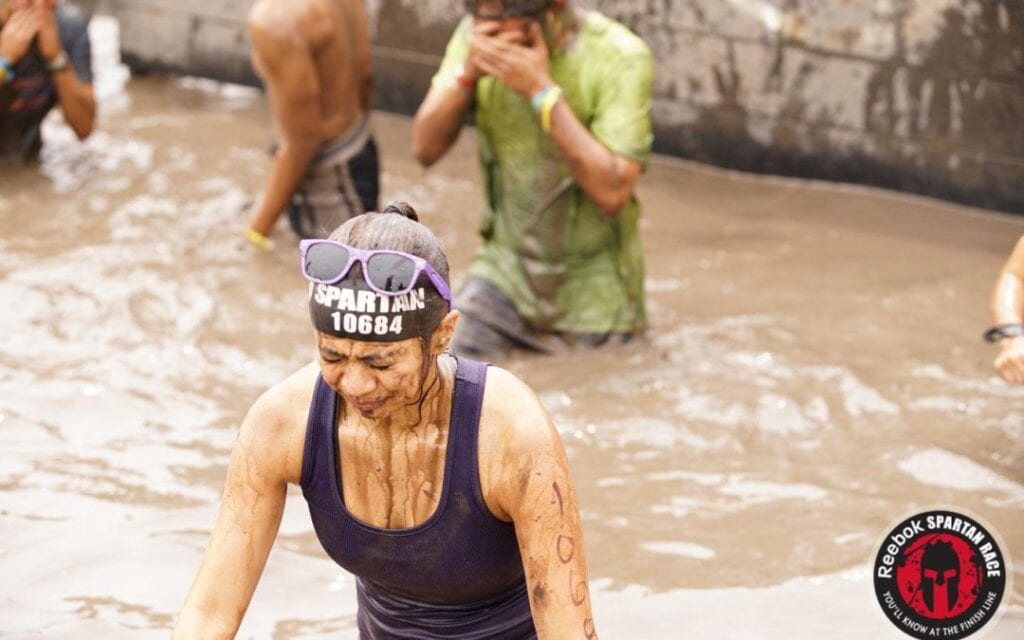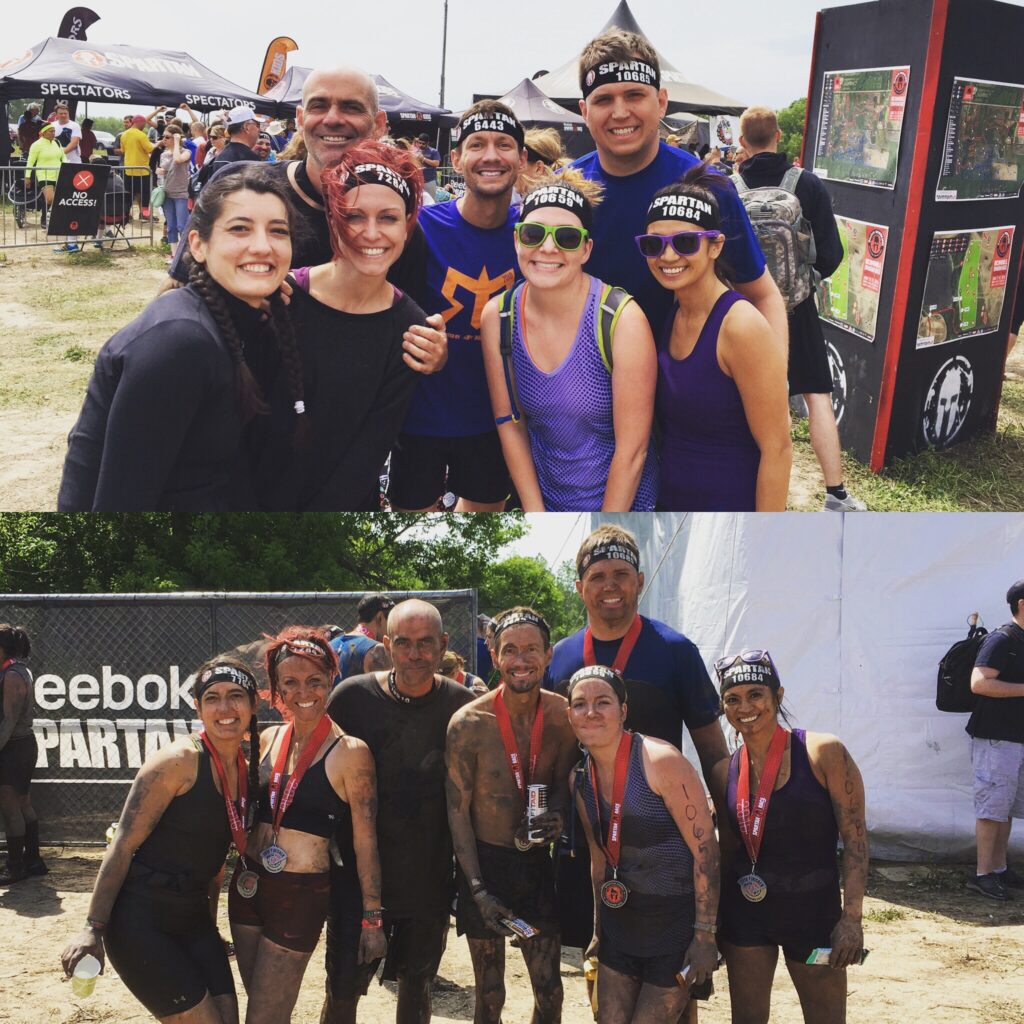 Last week, I ran my first EVER Spartan Race! In 2013, I started running, and navigated my way through races of different lengths, from 5ks to Half Marathons. I have since given up on running races (they don't support my current fitness/lifestyle desires), but I've always wanted to try an obstacle course race. Here are some of my reflections on my Spartan race experience, and if you're wondering whether these are for you, hopefully this will help aid in your decision!
1) You CAN run a Spartan without serious training (if your intent is not to be highly competitive)!
I definitely did not actively train for this race. I will say I would NOT recommend not training AT ALL (for example, my "training" included pilates, trampoline, trapeze, and at most a couple 1.5 mile runs); you want to be active, but you can get away with not seriously training. Another caveat: if you don't train, get ready to be pretty sore the next day. : ) And one last thing – it made me realize how great circus is as a general workout!
2) When in the mud, point your toes!
This is something I frequently heard throughout the race; many people lost their shoes along the way! Pointing your toes into the mud will make things easier to pull your feet back out. Flat footing will plant you in the mud a lot longer!
3) Don't wear anything light colored, or anything nice!
You WILL be submerged in head to toe mud and dirt. White socks will come out black. Shoes may need to be thrown away. Cleaning the clothes may take multiple washes if you want to salvage them.
4) Do it with a team!
If your goal is FUN, do it with a group. Pick a team of as many people as you can. Also, the more variety in height you have in your members, the better (our tallest team member was 6'3″, shortest was probably me at 5′.) There will be more laughs, less loneliness, and easy access to help when you're feeling like you can't get through an obstacle alone. (That said, even if you opt in to doing it alone, there WILL be people along the way to help. Such a supportive community!)
One of the most inspiring teams we saw during our run was a team that included a quadriplegic. The team helped carry him and his wheelchair through most of the obstacles. So amazing.
5) Rest before and after!
You don't know the actual length of the course until you get there. We were told 3-5 miles for our Sprint race, and the actual length was over 5 miles. Because I didn't train, I cleared my schedule the day following the race, and fell asleep a few hours after I arrived home.
6) This is a great way to temporarily detach from the world!
In a day and age when technology is constantly at our fingertips, it is extremely hard to run through mud with your cell phone close by. And even then, you are covered in dirt to the point that even if you had your phone with you, you would likely make more of a mess trying to access it. If you enjoy being one with nature and focusing on just enjoying the present, this is an awesome way to do it while getting some exercise and fostering relationships with those who are trudging the same path.
So how did that sound? Would you try it? Have you already tried it? If yes, I would LOVE to hear your thoughts! Leave a comment and let me know!