Interview: Better Balance Greater Business Summit – How to Be More Productive, Feel More Energized and Peaceful While Achieving More Success in Your Business Summit
December 4, 2017
/
/
Comments Off

on Interview: Better Balance Greater Business Summit – How to Be More Productive, Feel More Energized and Peaceful While Achieving More Success in Your Business Summit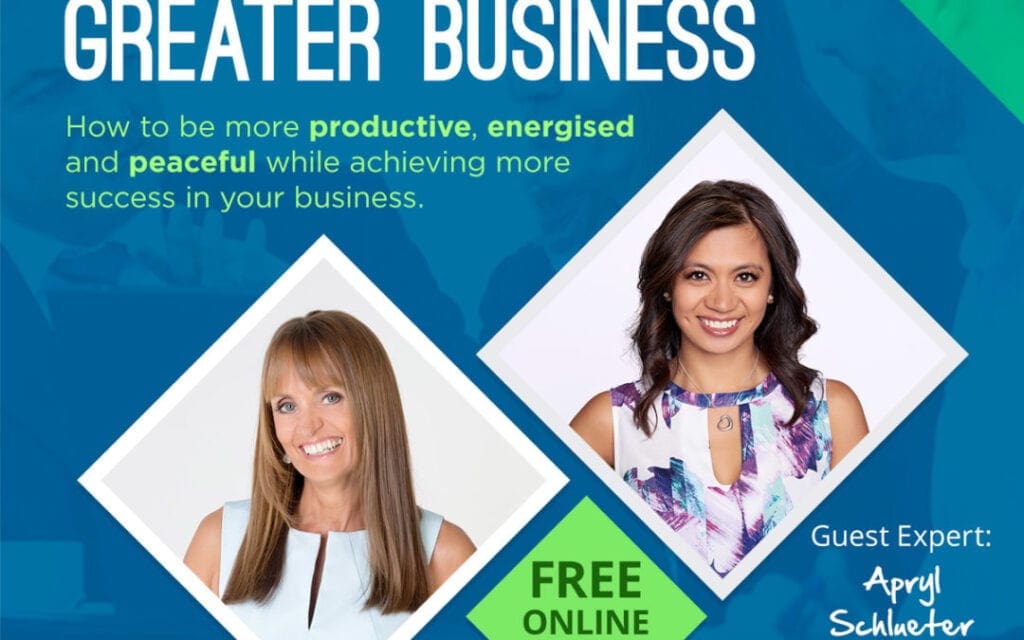 I was a featured speaker for the Better Balance Greater Business: How to Be More Productive, Feel More Energized and Peaceful While Achieving More Success in Your Business Summit!
Do you ever feel like you have so many things you have to do, there's just no time left over to do any of the things you really want to do? You say "yes" to everything, (even when it's inconvenient for you), and although you're successful in so many ways, you are drained and exhausted.
If you have been following me for a while, the above is the way I used to live, but here's the thing: with a new approach to life and business, you can let go of overwhelm and stress and instead feel energized and peaceful, while achieving more than ever.
My friend Deb Johnstone, founder of Transformational Pathways Australia and NLP Coach, specialises in helping successful people just like you master your mindset to achieve balance. She's put together an interview series where more than 20 experts (including me) are sharing our best advice for doing so.
You can watch my full interview below (wow, that's a pretty wicked thumbnail! haha):