Ask The Author (with Jeff Sandquist)!
April 13, 2017
/
/
Comments Off

on Ask The Author (with Jeff Sandquist)!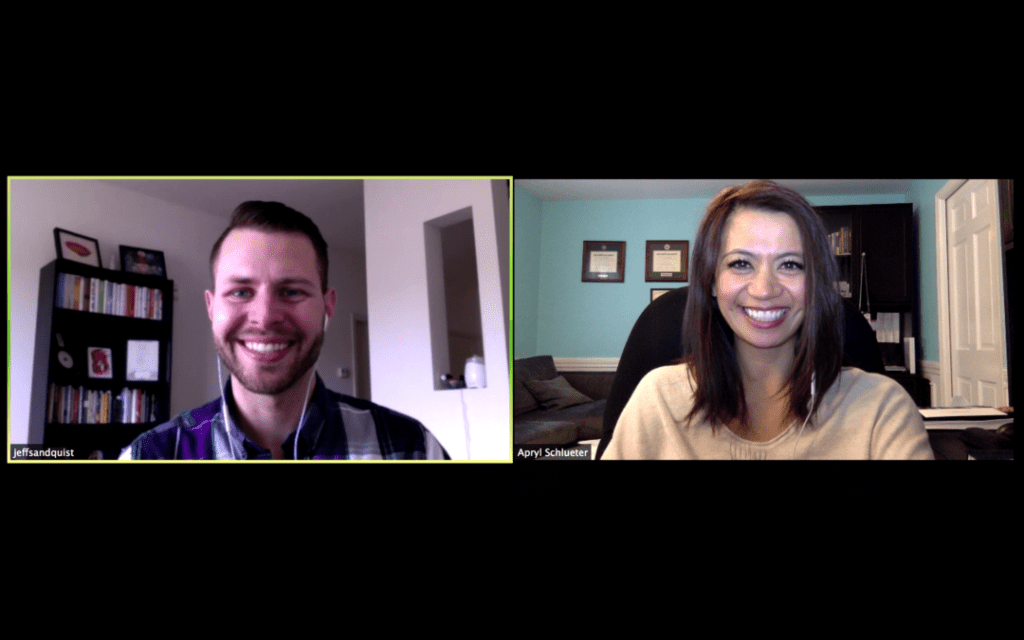 To continue this month's theme of FUN! – I enlisted one of my favorite people in the world to conduct my very first interview as an author! I had no idea what he was going to ask (and my parents now might have some questions after watching this), I lost in a game, and we laughed quite a bit. He has also already read the book, so he had some questions as a reader (hopefully it will inspire you to get your own copy)!
If you think you don't know me enough and are curious, watch the video below, and then share a comment on your thoughts below! FYI – I will respond to every comment, so check back to see what I say!
And as I mentioned in an earlier blog post, I'm offering a $25 Amazon gift card and a signed copy of my book to the person who has the most engagement on my blog this month (through April 30)! So go back to the rest of the blog and comment away, even on some of the old posts!
Enjoy!