Celebrating Your Independence
July 7, 2016
/
/
Comments Off

on Celebrating Your Independence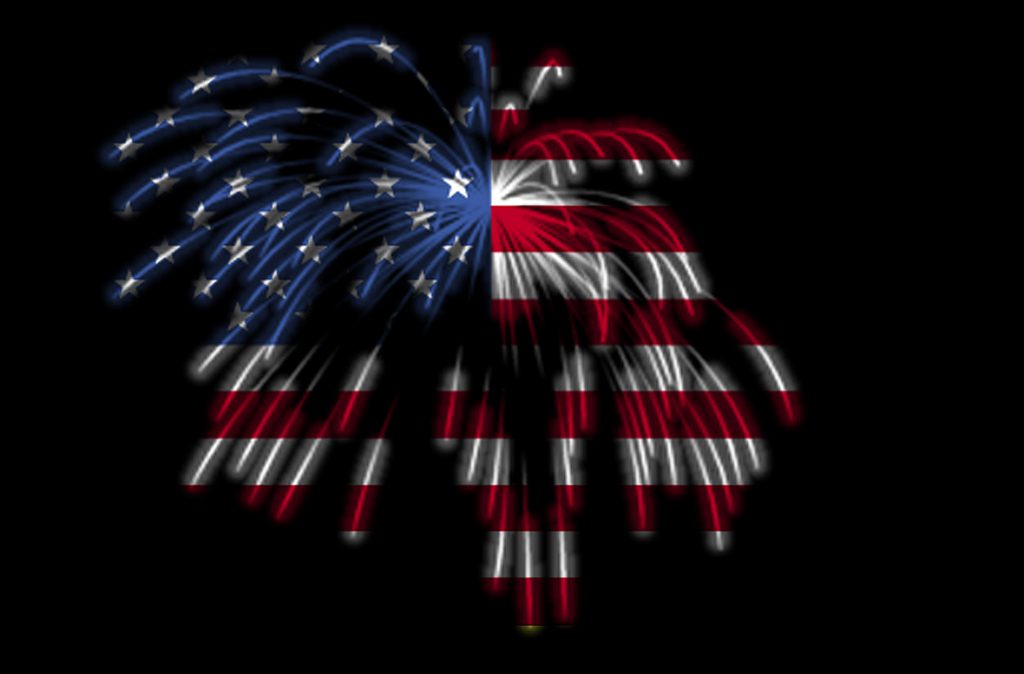 This week, as those of us in the U.S. celebrate our independence as a country, I wanted to take some time (and encourage you to do so as well!) to reflect on the word "independence" and what it means to you.
A few years ago, I would have not considered myself independent. I was chained to this definition of "success" that I let society define for me. I spent a lot of time going through the motions and checking boxes. I felt lost, unfulfilled, at times hopeless. I was afraid to speak my mind and have an opinion because I was concerned about what others would think.
It took me a lot of time to realize that this was not the way I wanted to live my life. And the day I FINALLY decided to take a stand for myself, was the day I declared my independence. From that moment on, I made a commitment to expressing my authentic self and living my life, my way. I made a commitment to loving and caring for myself more and sharing my gifts and talents with those who could benefit from them. I made a commitment to identifying those values that were most important to me and living in alignment with them. And I made a commitment to never giving up on all these things, no matter what obstacles challenged me along the way.
What does "independence" mean to you? What's your independence day story? I would love for you to comment and tell me all about it!