Cheerful Conversations Ep. 40
November 2, 2019
/
/
Comments Off

on Cheerful Conversations Ep. 40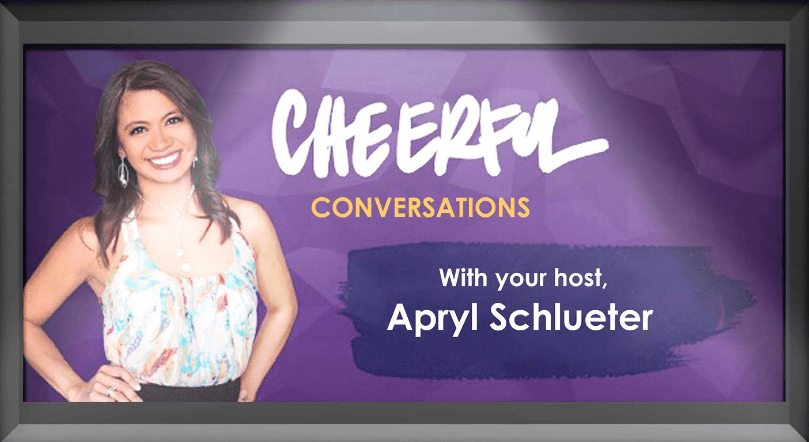 Welcome to Episode 40 of Cheerful Conversations: The Easy Way To Being Healthy.
In this episode: Join me and my co-host, Scott Rose!
About Scott: Scott Rose is The Inspirational Nerd. He is a keto health coach & motivational speaker, who inspires & guides people to live their very best lives by becoming fully healthy & happy.
Connect: https://www.theinspirationalnerd.com/
Please subscribe to my YouTube Channel, or Follow me on Facebook/Twitter/Instagram: @thecheerfulmind
or join The Cheerful Mind Newsletter to have Cheerful Conversations delivered to your email!
https://www.thecheerfulmind.com
Have a question for Apryl to answer in a future show?
Ask Apryl Anything: https://www.thecheerfulmind.com/aaa/