Featured Podcast with Miriam Buttu: Living a Truly Authentic Life with Apryl Schlueter
October 2, 2017
/
/
Comments Off

on Featured Podcast with Miriam Buttu: Living a Truly Authentic Life with Apryl Schlueter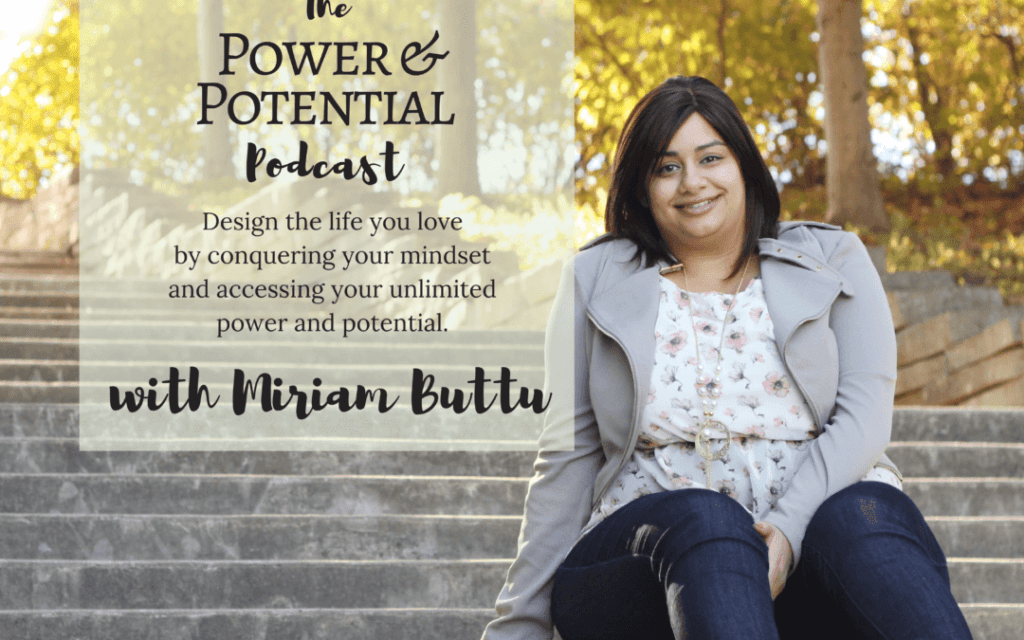 I recently did a featured podcast with Miriam Buttu where we spoke about living a truly authentic life.
You can click HERE to listen to the podcast. You can also listen below:
Have you ever wondered how you could be more authentic to who you are in your day to day? I absolutely have! I have been thinking about authenticity for years. What is it? What does it really mean? And most importantly, how do I do it? How can I be the most authentic I could possibly be?
If you are on a quest right now to live better, be better, or do better in your life, this episode is perfect you! In this episode of The Power and Potential Podcast, I interview Apryl Schlueter all about what it means to be truly authentic in all areas of our lives.