FINISHing The Summer Strong (and hello from Portland!)
July 14, 2017
/
/
Comments Off

on FINISHing The Summer Strong (and hello from Portland!)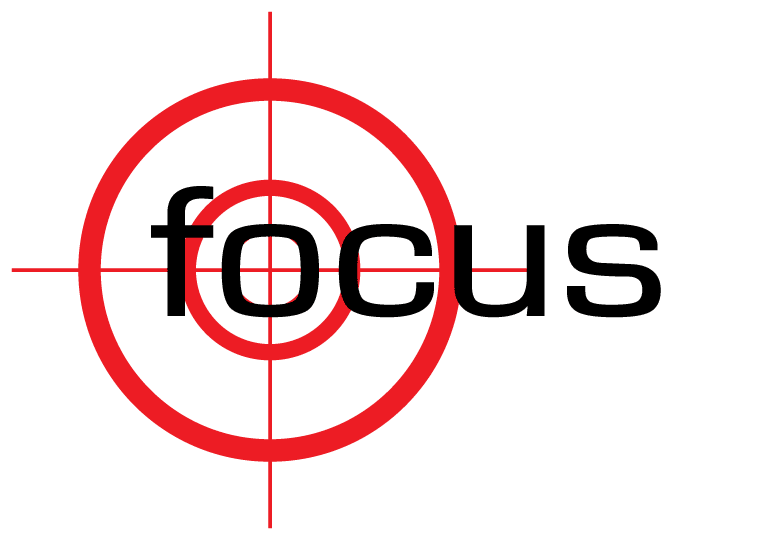 I'm writing to you from my comfy hotel room bed in Portland OR, where the World Domination Summit is now in full swing! I love this conference because for me it's a mixture of fun, career, and relationships. I'm also celebrating my 11th wedding anniversary with my husband tomorrow (Saturday), so he's just arrived and is joining me for the conference (talk about multitasking my priorities this weekend)! While here in Portland, I'm looking forward to a lot of inspiration and motivation to take some big actions in the coming weeks. I've already had a bunch of great takeaways since I arrived Tuesday.
Speaking of taking action, I am reflecting on summer right now and how it is passing at a crazy fast pace! Do you feel that too? I admittedly have been laying low for the first half of this summer, but behind the scenes here at The Cheerful Mind, I'm getting ready to launch some really cool new projects in the fall, and I'm realizing that I might fall off target if I don't start ramping back up, so, I'm finally ready to kick back into gear after I return from my conference. In order to do that, I need a little accountability to make sure I get things done!
So here's what I'm committing to: Starting Monday through when my kids go back to school (August 23), I'm going to document my "finishing summer strong" by doing daily (yikes!) from my Facebook page. This way you'll get to see my progress, and I can hold myself accountable to the things I need to do in order to start strong in the fall. I'll also share some important things about why accountability can be SO valuable in having more fun while getting things done!
And as it is always important to understand the "WHY" behind actions you take, the bigger reason I am doing this is because I'm launching a pilot accountability program – a new and innovative private coaching model that I have created, that is different from what I feel exists out there in the coaching world, that I feel could be really helpful to others. ("If you want results no one else gets, you have to do things no one else does.") I'm excited to create this offering and test it out with live people before charging a price. Woohoo!
Can't wait to share with you my takeaways from this week in Portland!