Traits of Highly Motivated People
May 21, 2016
/
/
Comments Off

on Traits of Highly Motivated People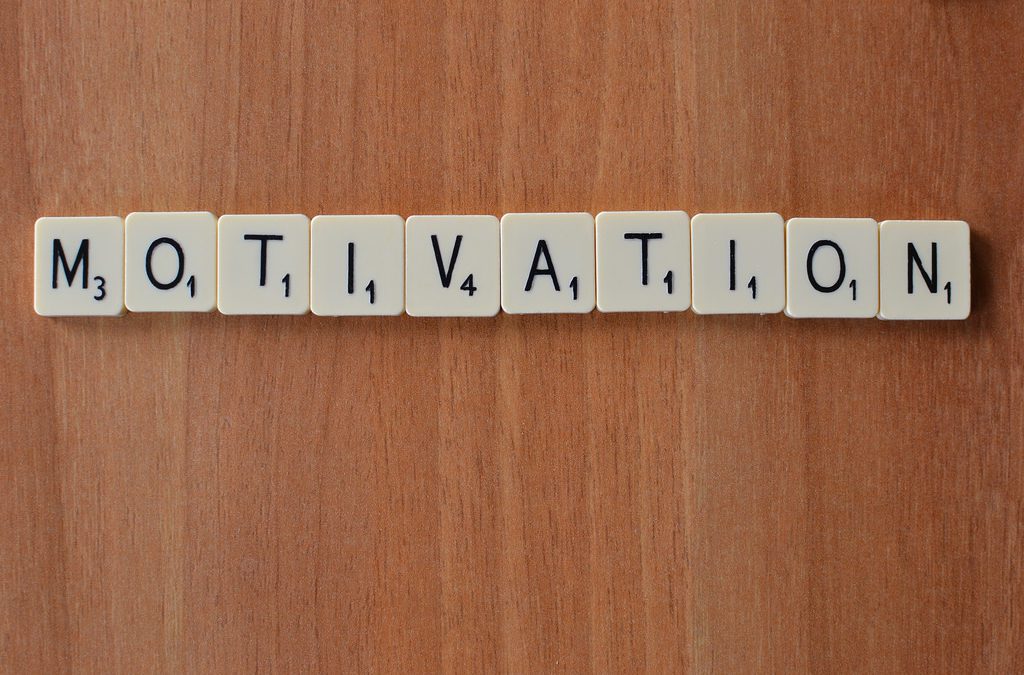 There are some characteristics that distinguish highly successful, highly motivated people from others. How many of these traits do you have? If some of these don't describe you, how can you develop those traits in order to achieve more success in your personal or professional life?
Highly motivated people:
1. strive for a healthy balance – they take care of themselves in all aspects of life: intellectually, physically, socially, emotionally, and spiritually.
2. are persistent, with options – they don't give up until they succeed, but are willing to try a variety of strategies to get what they want, rather than just sticking to one way.
3. are committed to life-long learning – they know their stuff and are always wanting to learn more
4. are clear on their purpose – they dream big and set their goals high.
5. are energetic – they're willing to jump in and go for it, and have the mental focus to get things done.
6. rise above adversity – they don't sweat the small stuff and focus on greatness.
7. are willing to take risks – they have the confidence to try new things outside of their comfort zone.
8. are humble – they're willing to admit they don't know it all, but eager to keep growing.
9. have an attitude focused on success – they act as if it's impossible to fail.
10. play "full out" in all aspects of their lives – they participate in their community, at work, and in their relationships with family and friends.